When Daddy's on a business trip, I don't come with him because then I don't let him go anywhere because I just want to stay in the hotel room and fuck all day and night. So, we agreed that it's okay for him to call up an escort girl to keep him company when he's out of town and I'm not with him! But this time, when he called the escort company, they said that only one girl was available, and that she's 18!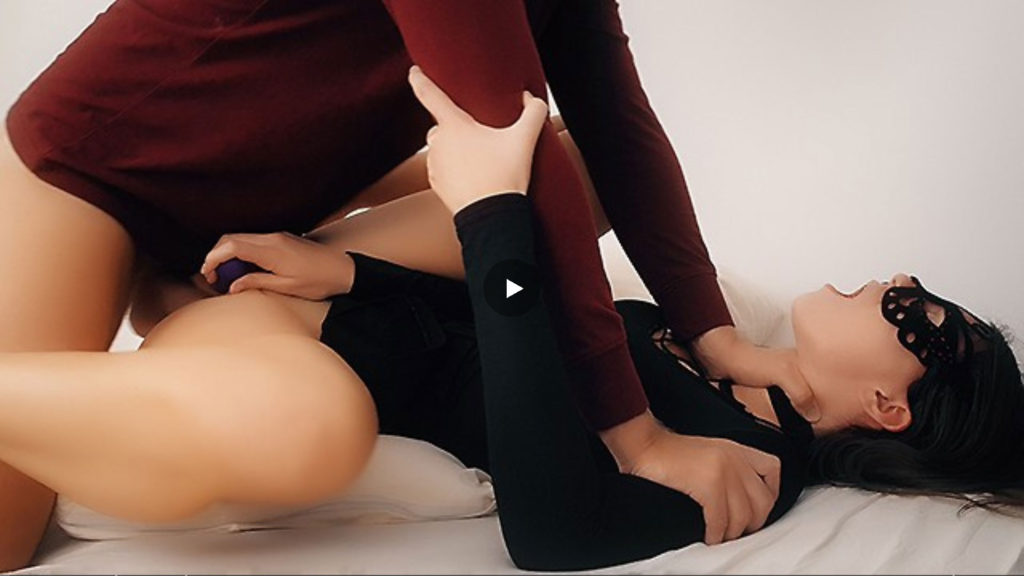 Daddy said that it wasn't a problem to him, so he called her up! And when she came he turned on the camera so that I could watch (because that's the part of the agreement we made)! And as soon as she walked in the room, she pulled his pants down and started sucking his dick! But the sucking wasn't enough for her, and she soon got on top of him and rode his dick like a pro! I was watching the whole time, rubbing my clit and wishing I was there with them!
You should definitely follow me on my Twitter and Instagram to keep up with me daily! Oh yeah, and I also recently joined OnlyFans, so go subscribe to my account, because it's 30% off for just the first 100 subscribers!