I love when Daddy is horny, and when he doesn't even takes my clothes off before he fucks me hard. When he just pulls down my tight jeans to my knees, I already know that he is horny as hell! And that my tight young pussy will be stretched hard by his fat dick!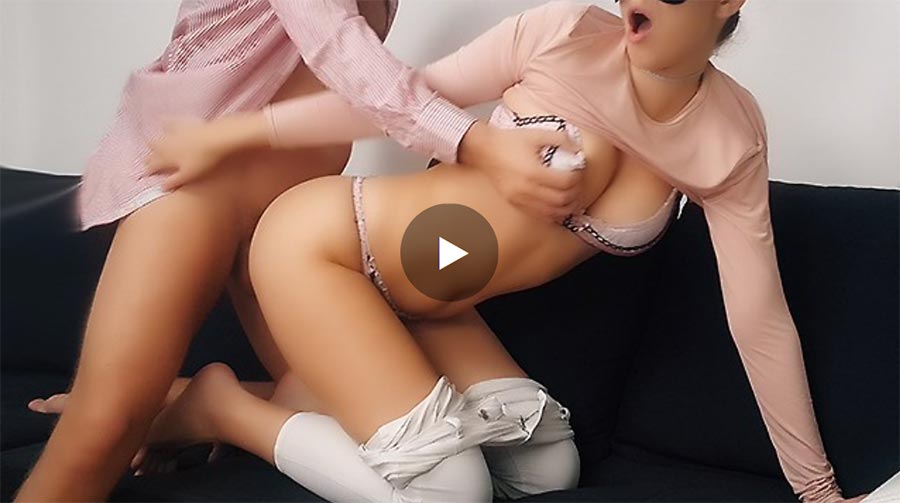 That day, he was so horny that we didn't even get to our bedroom! He ripped my pussy right there on the couch in the living room! He wanted to fuck me so bad, that he didn't even mind my skinny jeans. He just slid them down and fucked me liked that!
You should definitely follow me on my Twitter and Instagram to keep up with me daily! Oh yeah, and I also recently joined OnlyFans, so go subscribe to my account, because it's 30% off for just the first 100 subscribers!