I adore our vacation sex tapes! They bring me back there. And this one is one of those! Anyways, Daddy loves this grey booty shorts I have, and every single time that I wear it, he just can't control himself and he ends up fucking me! This time wasn't any different, I got fucked – hard!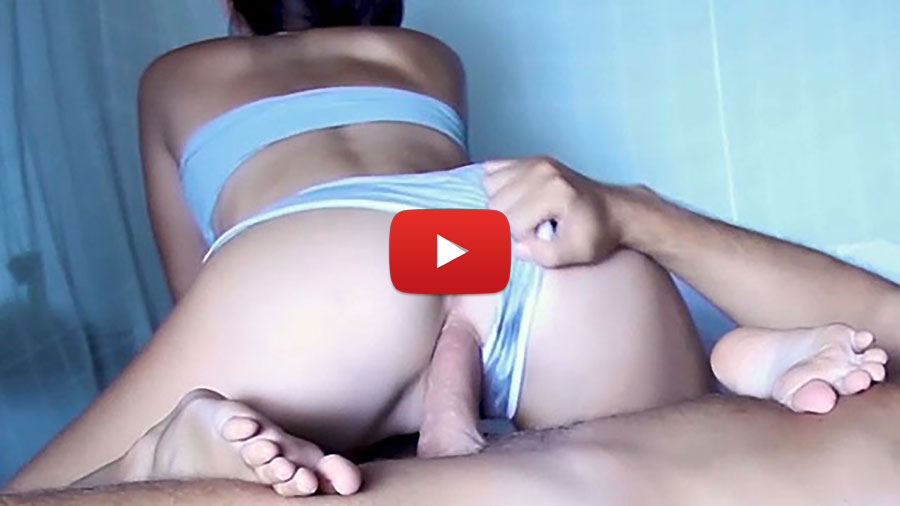 I first sucked his dick, and since I wanted my pussy licked -I got what I wanted in 69! He got so hard and big, and I just couldn't help it, and I had to fell it inside me! When he filled my tight pussy with him, I got up to ride him! It felt sooo good!
Follow me on my Twitter and Instagram to keep up with me daily! And you can also subscribe to my OnlyFans for some amazing content!