I went shopping that day, and I came home with a new booty shorts that I got. Daddy wanted to see me in it, so I tried it on for him, and when he saw me his dick turned to stone! He immediately threw me on the bed and moved it aside to reveal my wet pussy!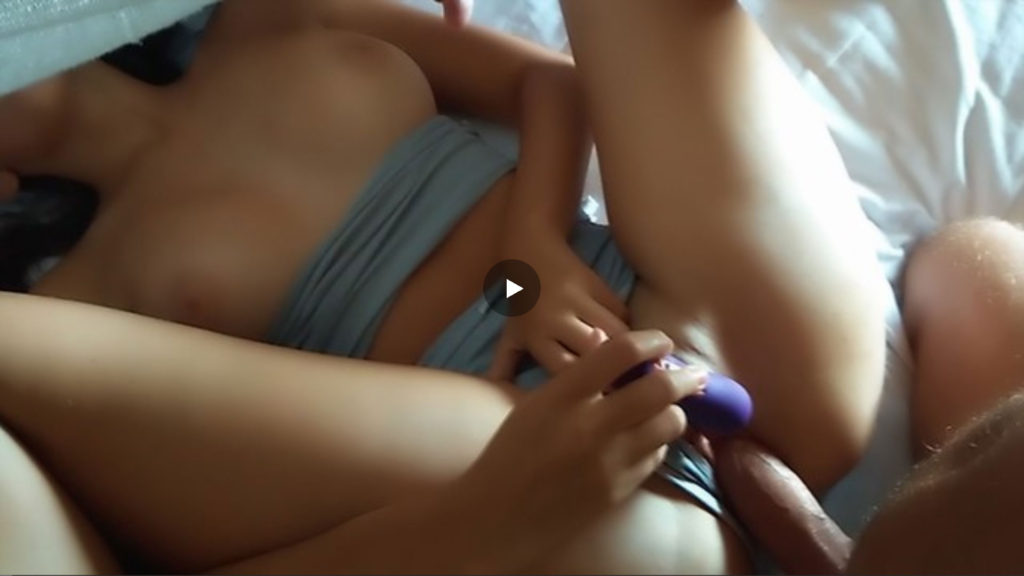 When I grabbed his dick, I couldn't believe how hard it was! I wanted it in my pussy right away! We fucked til the sun got down, and I came a couple of times! Watch the full video so you could enjoy it as well!
Follow me on Twitter and Instagram to keep up with me daily! And also, subscribe to my OnlyFans for exclusive content!