Daddy was on a business trip and he left me alone for a week! So, my cock-hungry pussy and I decided to go on Tinder and find someone who would fuck me for the night! And so, when I found a guy, I called him to come to my place and pleasure me! But, what I didn't know is that Daddy put a spy camera in our bedroom to watch me as I masturbate to sleep..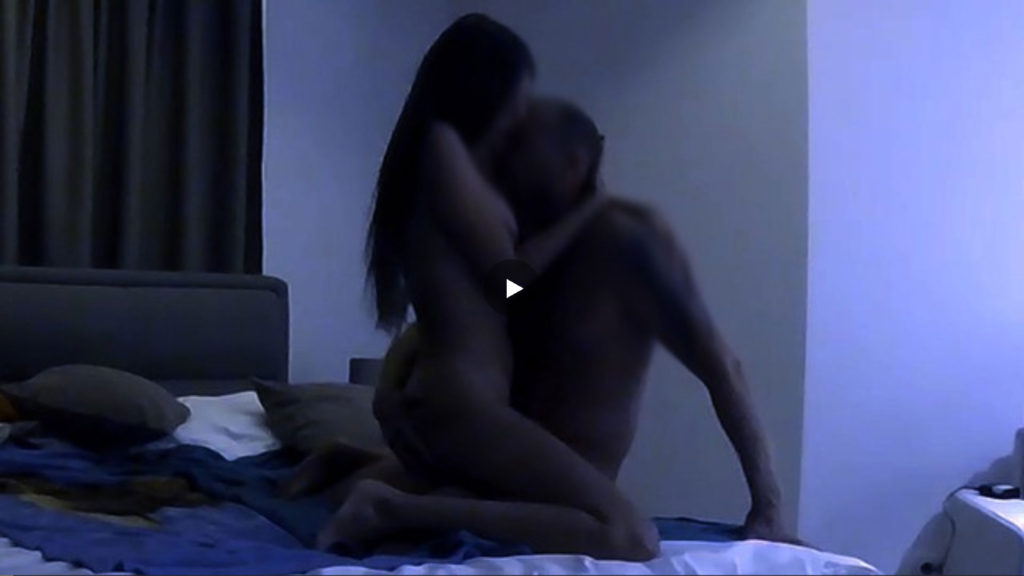 And when he turned it on to check what I'm doing, he found that I was in our bed with another guy! He recorded the whole thing to show it to me when he got home. And when he came back, I was punished by being his bondage sex slave! He forgave me of course, but he uploaded the video to PornHub, so I'd never forget what will happen to me if I do it again!
If you are on Twitter and Instagram, go and follow me to keep up with my daily nude and feet content I post! And, I'm also on OnlyFans, so go quickly and subscribe to me, because the fastest 100 subscribers get 30% off!