Here's a hidden camera sex tape of us! Me and Daddy went on a vacation. We rented out an Airbnb, because we prefer it better that the hotels. But this time, when we met the lady who was renting the place something didn't feel quite right! She was looking at us and basically drooling all over us! We didn't think nothing out of it at first, but then, in the evening, we noticed a little red light flashing behind a glass vase!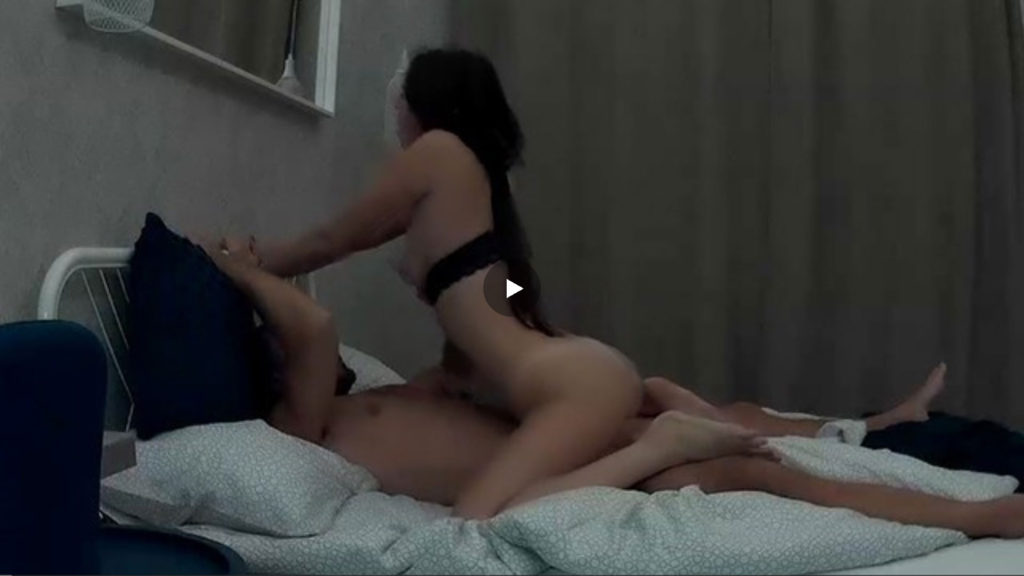 When we looked closely, we noticed that it's actually a hidden camera! And so naturally, we demanded to get the tape from that woman in whose apartment we were! And when we looked into the tape, we realized that we had sex and of course the camera filmed the whole thing! Now, we're sharing the video with you, so you could enjoy seeing it, knowing that we didn't even know it was there at the moment!
You guys should definitely follow me on my Instagram and Twitter, to keep up with my daily nude and feet content! I also just recently joined OnlyFans,so you should also subscribe to me there, because it's 30% off to the fastest 100 subscribers!