I noticed that recently daddy's instagram is full of bikini models. So I contacted one instagram bikini model that lived near us, and asked her if she'd be willing to have a sex of her life with my daddy, and that I'd pay her for it. She said yes, so set a date with her to come to our place! And I told daddy that I have a surprise for him that day. It didn't in his wildest dreams occur to him what I have prepared for him, and oh do I wish you saw the look on his face when he saw this girl in our bed!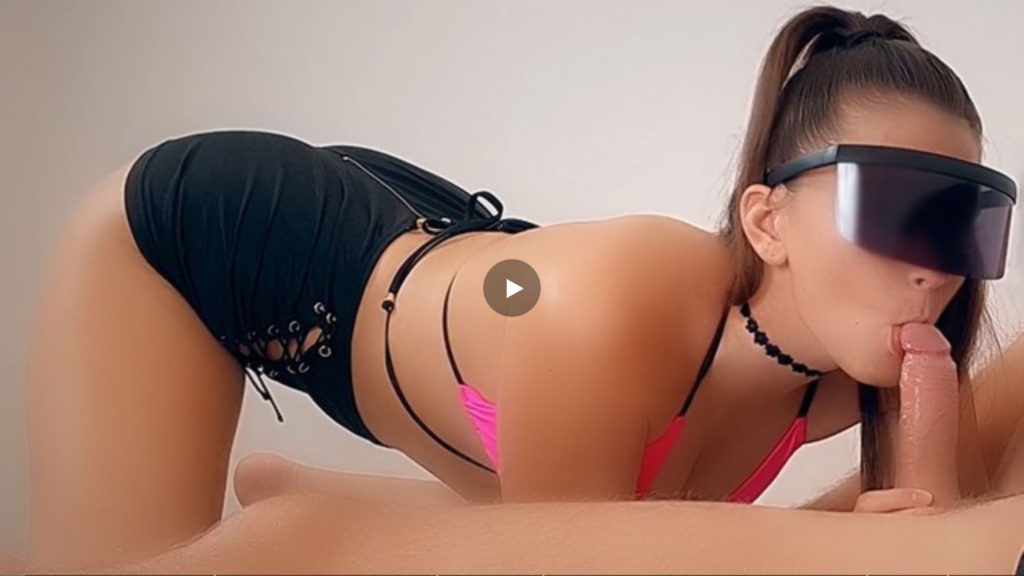 I din't sleep with them because the girl wasn't comfortable in having a threesome.. But, I did get to set up the cameras, film them and watch them from the living room! I rubbed my clit so much that I came three times! So, I'm sure that when you watch this bikini model porn video you'll enjoy it as well!
Follow me on Twitter and Instagram if you'd want to keep up with me daily! Also, I'm new to OnlyFans, so subscribe there!