We where on vacation, in a cheap motel. And my sister was alone in the room for a while. When I got back, she just hang up the call from her boyfriend. And she was angry at him. I started to comfort her, but before we realized what was going on, my dick was hard and deep inside my sister's pussy! And I was fucking her really hard! She was soo shocked when she realized that I just shot the biggest creampie in her young tight pussy!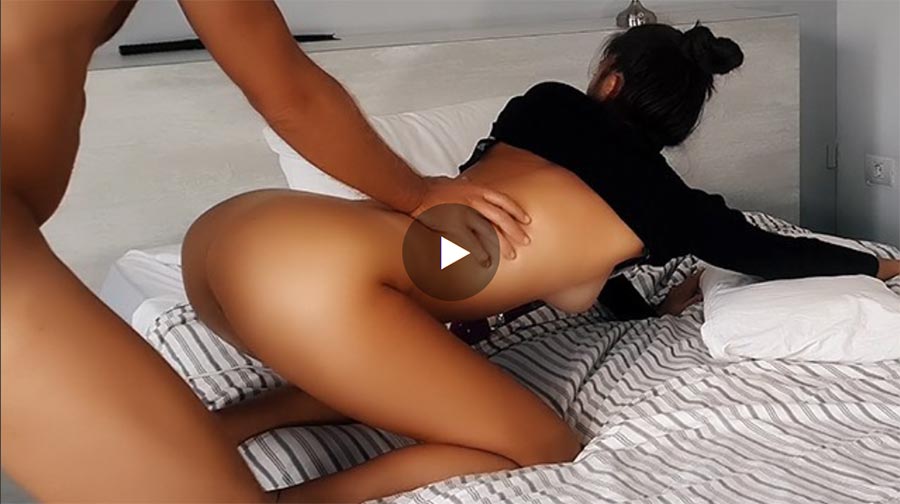 Sadly for me, she had a small camera planted in the room, and it filmed the whole thing! Now, I have to do whatever she says, or she's going to tell on me to mom and show her the video!
You should definitely follow my sister Yoya on her Twitter and Instagram to keep up with her daily! Oh yeah, and she also recently joined OnlyFans, so go subscribe to her account, because it's 30% off for just the first 100 subscribers!