My Daddy is a busy man, and sometimes he comes home during the day for about half an hour, and then leaves again. So I have to make most out of that time! On this particular day, he had only about 20 mins, so I made my move quick!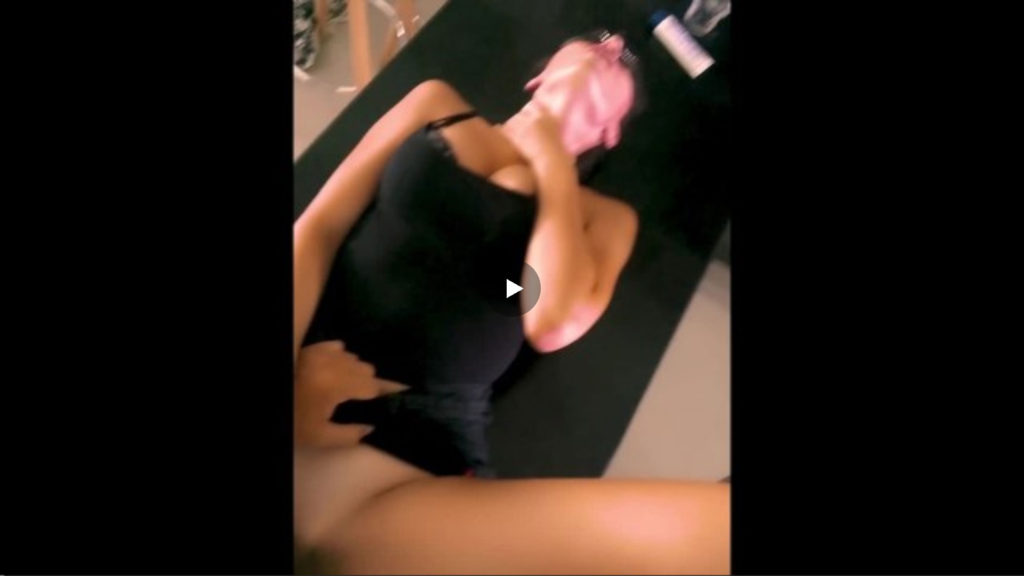 I sit him down on the kitchen counter and told him I have some important news, but then I pulled down his pants and started sucking on his big fat dick! It didn't take him long to turn me around and start fucking me! He banged me while my legs were shaking from excitement!
If you'd like to keep up with me daily, go on and follow me on my Twitter and Instagram accounts! And subscribe to my OnlyFans, I'm new there, but there is some amazing exclusive content coming your way!