We love to hide a camera, and just have sex. And as I figured out they call it sex tape these days. It leaked by us, for us. And for you of course. But all jokes aside, I am sure that you will like this old homemade sex tape that we made on our holiday before we started filming our amazing sex life!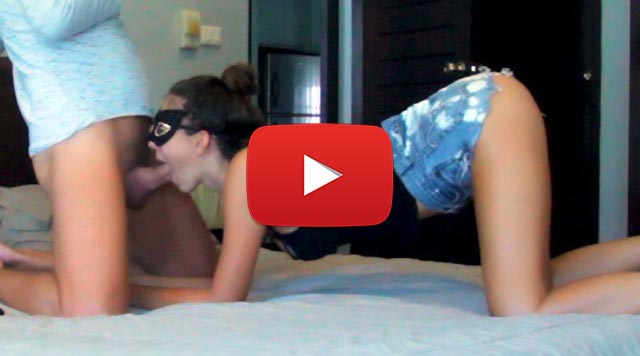 That morning, we just got back from breakfast, and we were planing on heading to the beach. But, Daddy looked at my ass all morning, because my shorts were revealing too much booty, and he got so horny that he just had to fuck me!
You should definitely follow me on my Twitter and Instagram to keep up with me daily! Oh yeah, and I also recently joined OnlyFans, so go subscribe to my account, because it's 30% off for just the first 100 subscribers!