So, that day Daddy promised me that he would treat me like his little Princess, and that I will finally get a romantic date night with romantic sex afterwards! We tried this before, but y ass always ends up red from slapping, and my pussy sore from Daddy's big dick! And this time was no exception at all!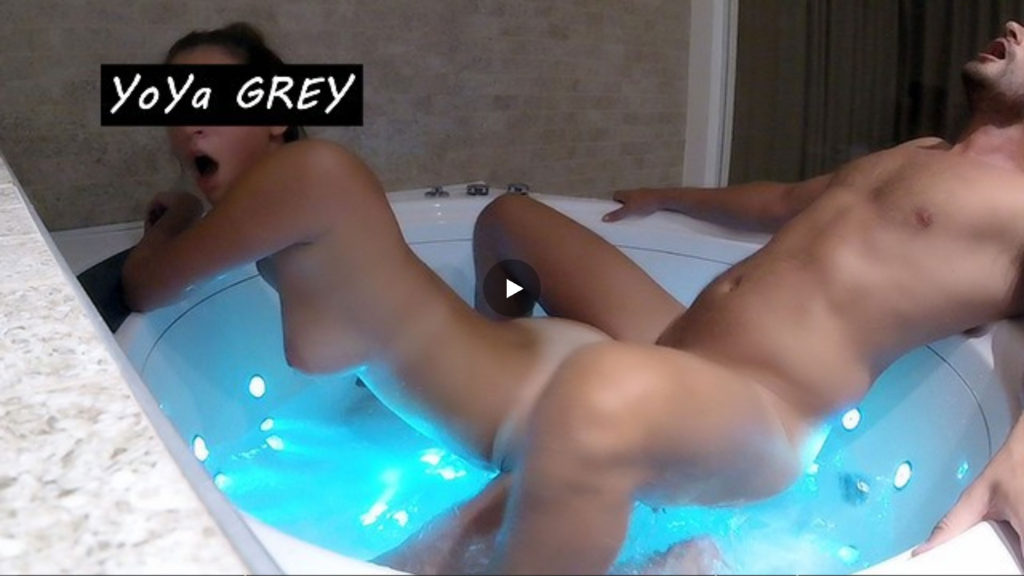 When we got home, bit tipsy from all the wine we had, we got into our Jacuzzi to relax! But, when I saw Daddy's big fat dick, I just couldn't help myself but to suck it! And that's when our romantic date night turned south to the "Rough fuck" town! And don't get me wrong, I'm not complaining, I'd actually choose this over romance any day of the week!
If you have Twitter or Instagram, you should definitely follow me to keep up with me daily! And I also just recently joined OnlyFans, so go subscribe, because the fastest 100 of you will get 30% off!