So during quarantine, Daddy is stuck in Europe with his family. And we FaceTime each other every single night, and sometimes he falls asleep while we're still talking, and I just leave it on so I could see him as soon as I wake up! But, that morning, I really had something to see! I didn't get a chance to wake him up, because his sneaky stepsister woke him up! And not in a way that I liked!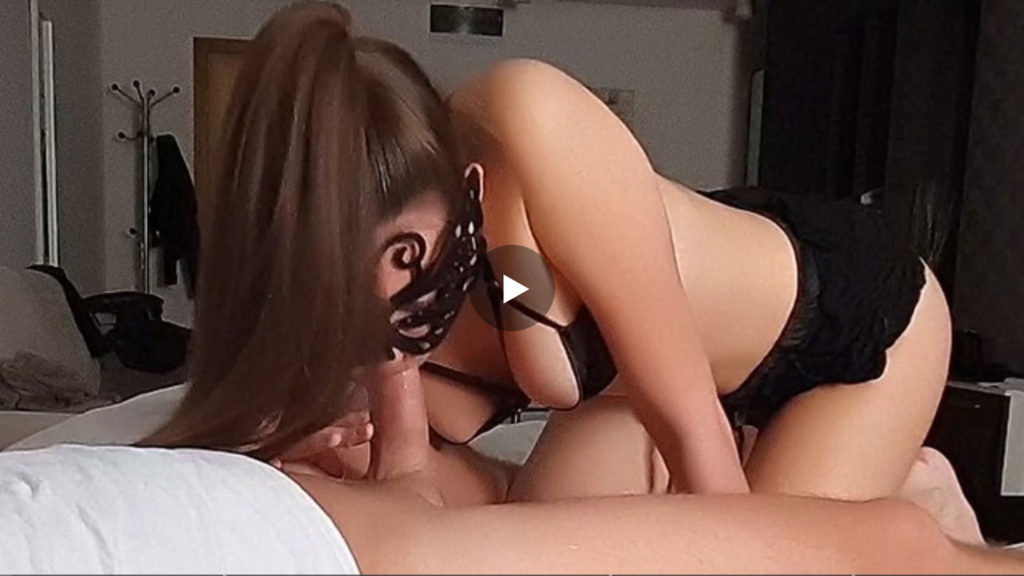 So, as soon as I realized what were her intentions and what the fuck was going on, I started screen recording! She woke him up with a good morning blowjob! And I was so jealous, because I didn't suck on that dick for weeks and I missed it so fucking much!
What would you do if you were in my place? Would you rub your pussy while watching them, or would you record them? Slide into my dms and tell me! You can contact me on my Instagram and on my Twitter accounts!